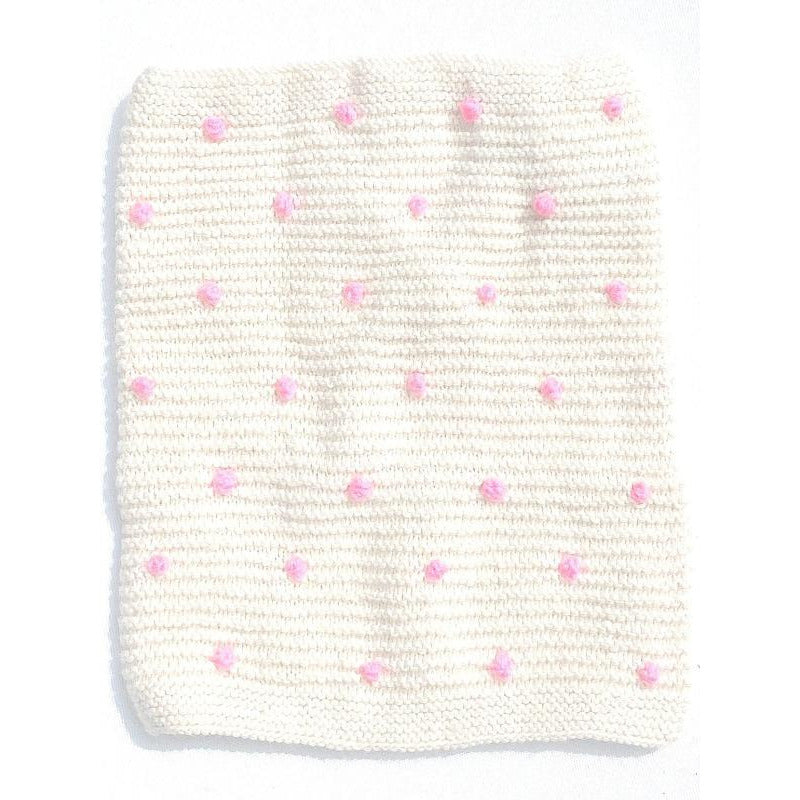 cabbages & kings ny dot infinity scarf ivory/pink
$ 64.00
cabbages & kings ny dot infinity scarf ivory/pink. this scarf is hand knit with 100% hypoallergenic alpaca wool.
each piece is hand made and may vary slightly in pattern, color or measurement.
one size fits all.
Kodomo sources styles that define luxury not by labels but with design, process, and intent. Read more about our approach to sustainable fashion here.
div> div>