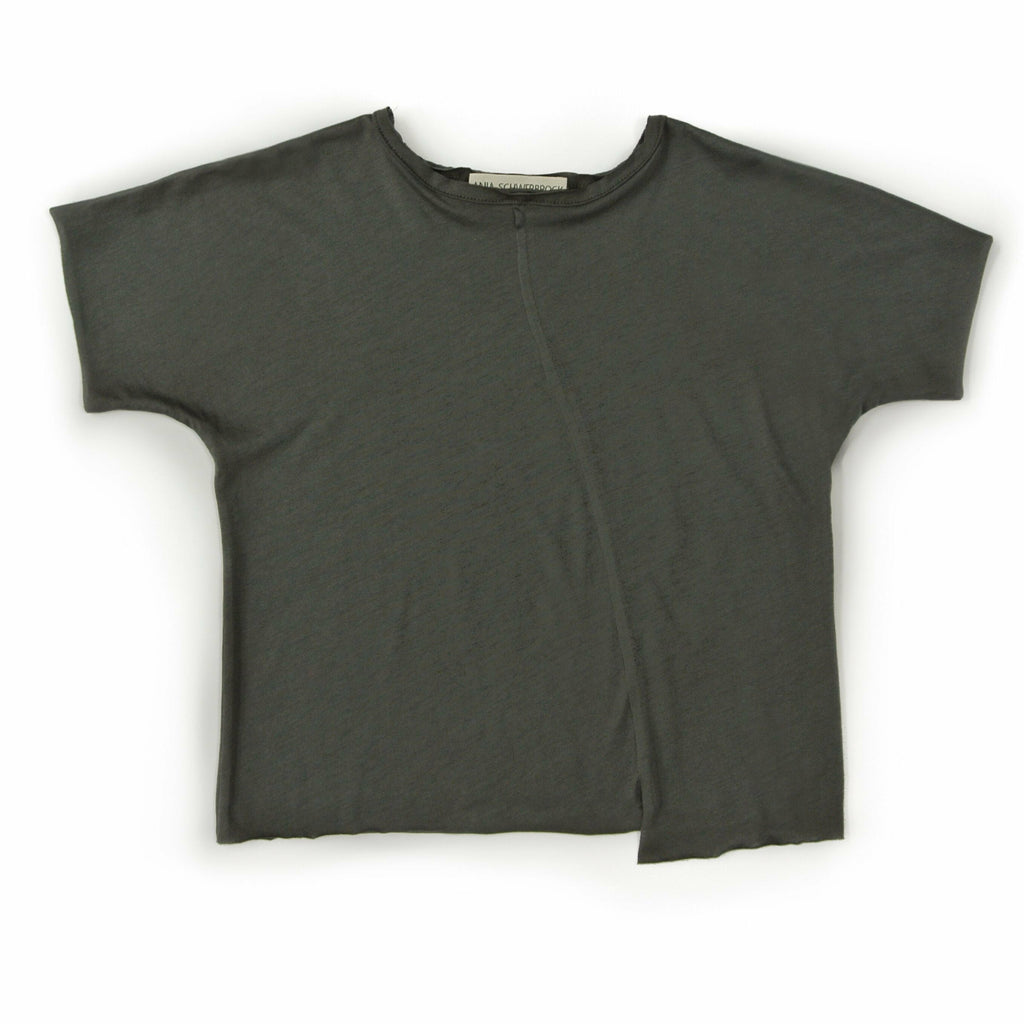 treehouse edo t-shirt charcoal
$ 40.00
treehouse edo super soft and lightweight tee shirt. features asymmetrical hem at the front and relaxed fit.
made in belgium using fair trade materials.
100% organic cotton.
Kodomo sources styles that define luxury not by labels but with design, process, and intent. Read more about our approach to sustainable fashion here.
div> div>