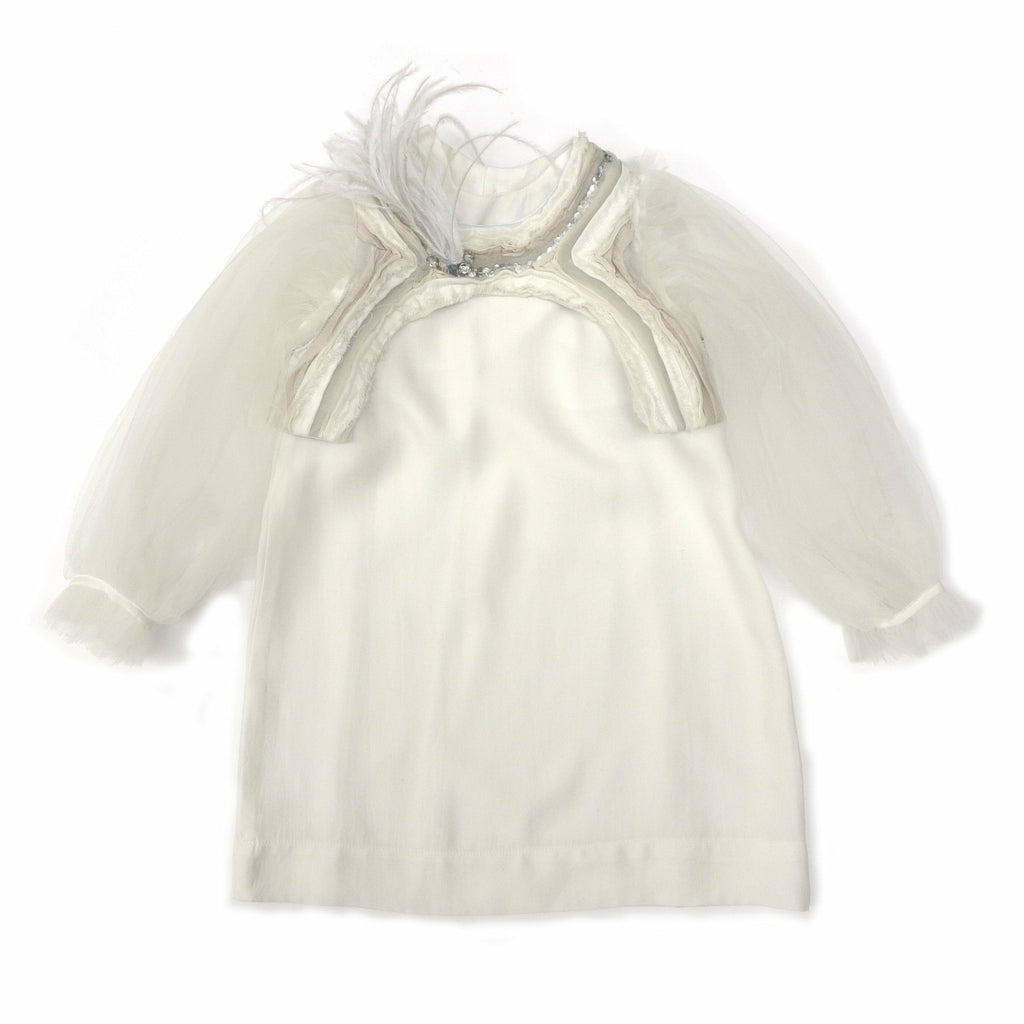 treehouse ava special occasion dress powder
$ 309.00
treehouse ava in powder. this beautiful dress features a sleeveless style with with mesh sleeves. the collar features a purple trim, silver sequence, and a feather piece on one side. 
100% tencel. 
wash warm and inside out. iron at low temperature and inside out. do not bleach. tumble dry, dry clean. 
Kodomo sources styles that define luxury not by labels but with design, process, and intent. Read more about our approach to sustainable fashion here.
div> div>