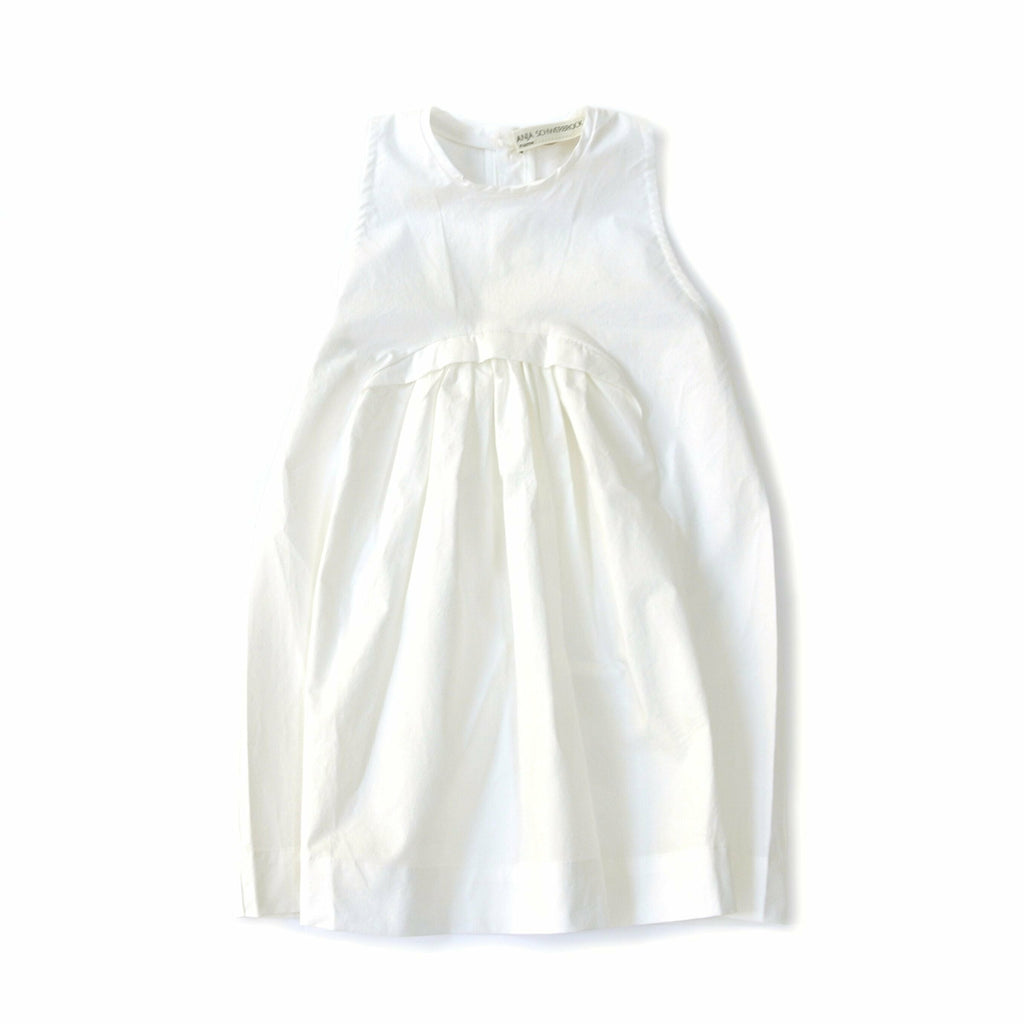 treehouse alva sleeveless dress white
$ 106.00
treehouse sleeveless alva dress in white. crafted with soft cotton.
made in belgium using fair trade materials.
100% cotton
machine wash cold, do not tumble dry
Kodomo sources styles that define luxury not by labels but with design, process, and intent. Read more about our approach to sustainable fashion here.
div> div>