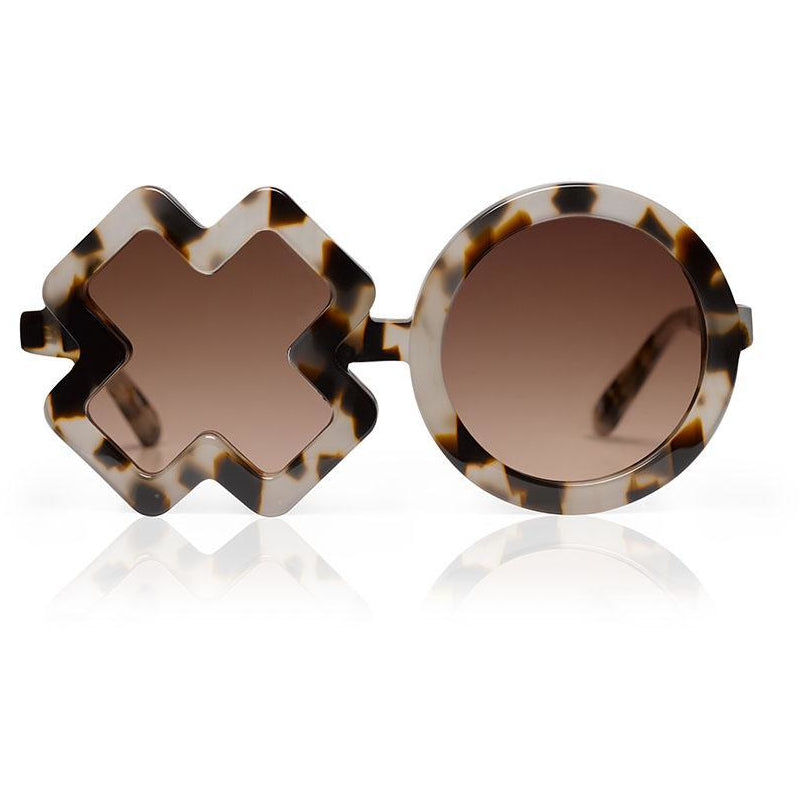 sons + daughters xo cheetah sunglasses
$ 115.00
a frame for the scene stealers, trailblazers and innovators. sometimes you just gotta keep people on their toes.
100% UVA/B protection from the sun to promote developing eye health
suggested for ages 3-6 years old.
Kodomo sources styles that define luxury not by labels but with design, process, and intent. Read more about our approach to sustainable fashion here.
div> div>