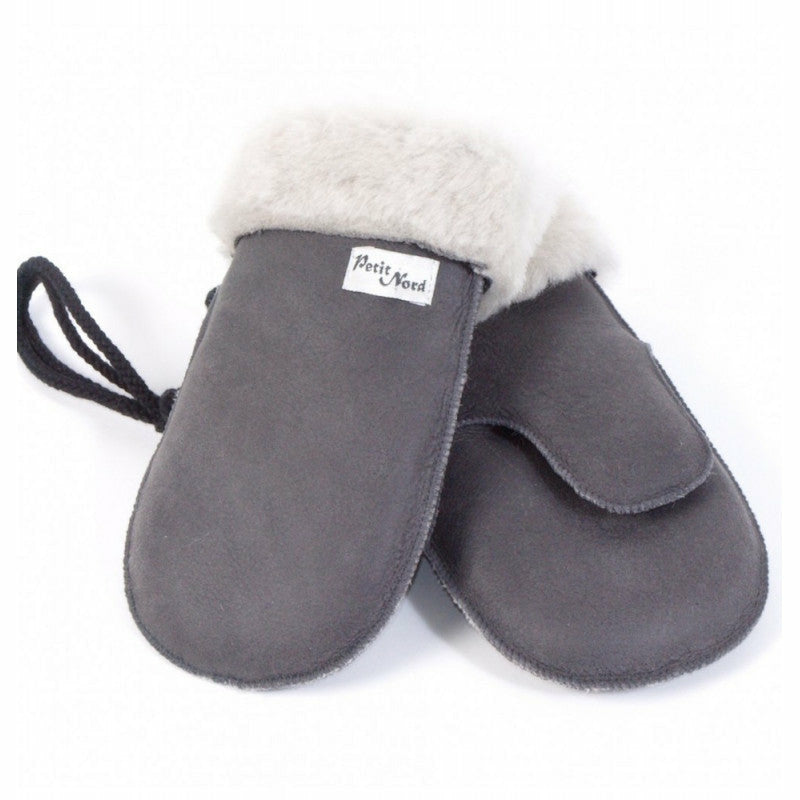 petit nord children's mittens grey
$ 86.00
merino lambskin children's mittens by petit nord are ideal for those cold winter months. made from soft, luxurious lambskin, with thick fur on the inside. fastened on a string that can be threaded through a coat.
made in poland with 100% ethically produced suede leather and fur-lined interior.
Kodomo sources styles that define luxury not by labels but with design, process, and intent. Read more about our approach to sustainable fashion here.
div> div>