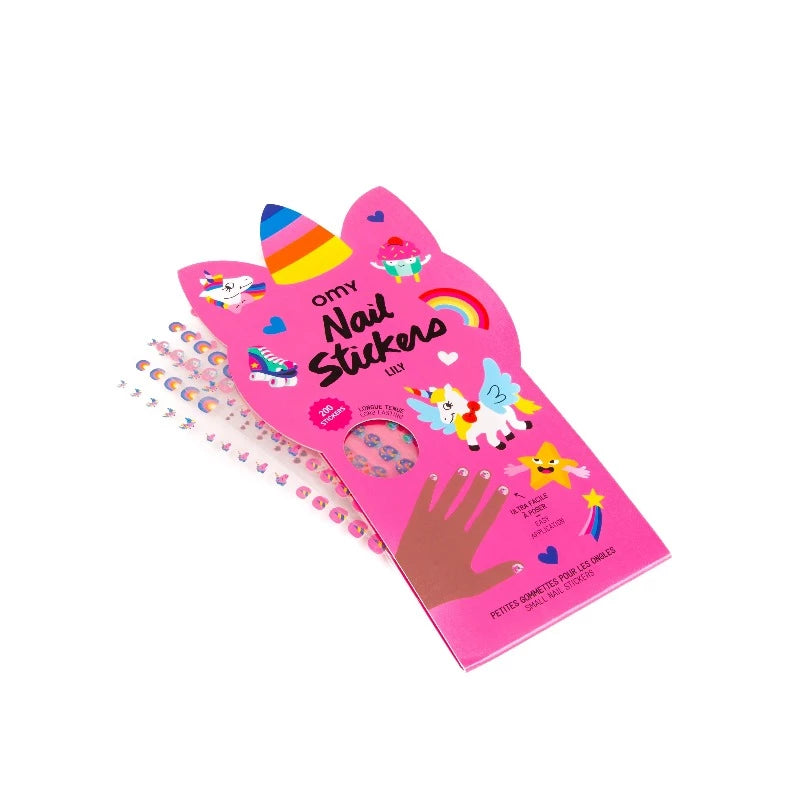 omy unicorn nail stickers
$ 16.00
omy 200 nail stickers that are easy to use! these stickers hold at least 1-2 days and stay strong through hand-washing. they fit on kids' hands of all shapes and sizes.
recommended for ages 3y+
Kodomo sources styles that define luxury not by labels but with design, process, and intent. Read more about our approach to sustainable fashion here.
div> div>