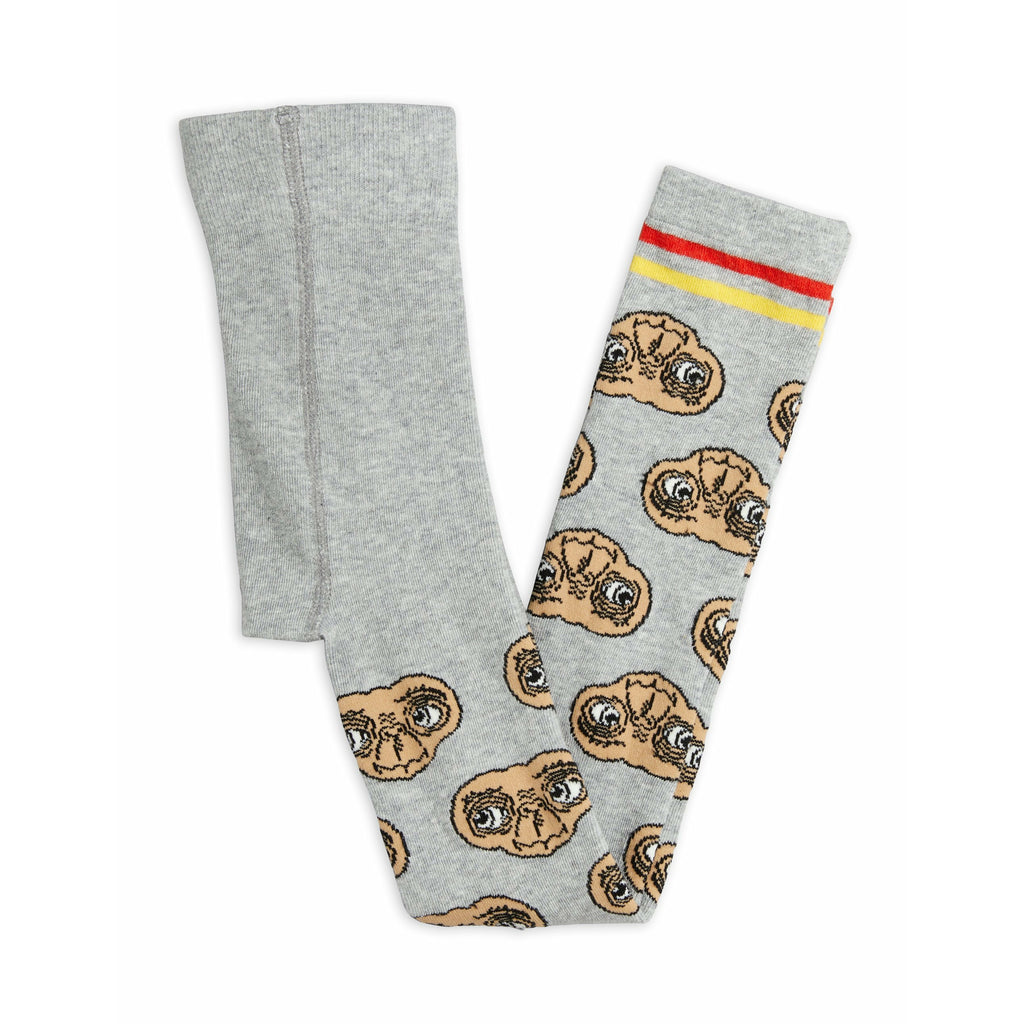 mini rodini e.t. leggings grey
$ 21.00
mini rodini e.t. leggings in soft grey with E.T. print and colourful stripes by the end of the legs. the tights are made from a blend of GOTS-certified organic cotton and polyamide with a hint of stretch. featuring a soft elastic waistband and cuffs at the bottom of the legs, along with a Mini Rodini Panda label sewn onto the waistband.

80% organic cotton 18% polyamide 2% elastane
 final sale
Kodomo sources styles that define luxury not by labels but with design, process, and intent. Read more about our approach to sustainable fashion here.
div> div>