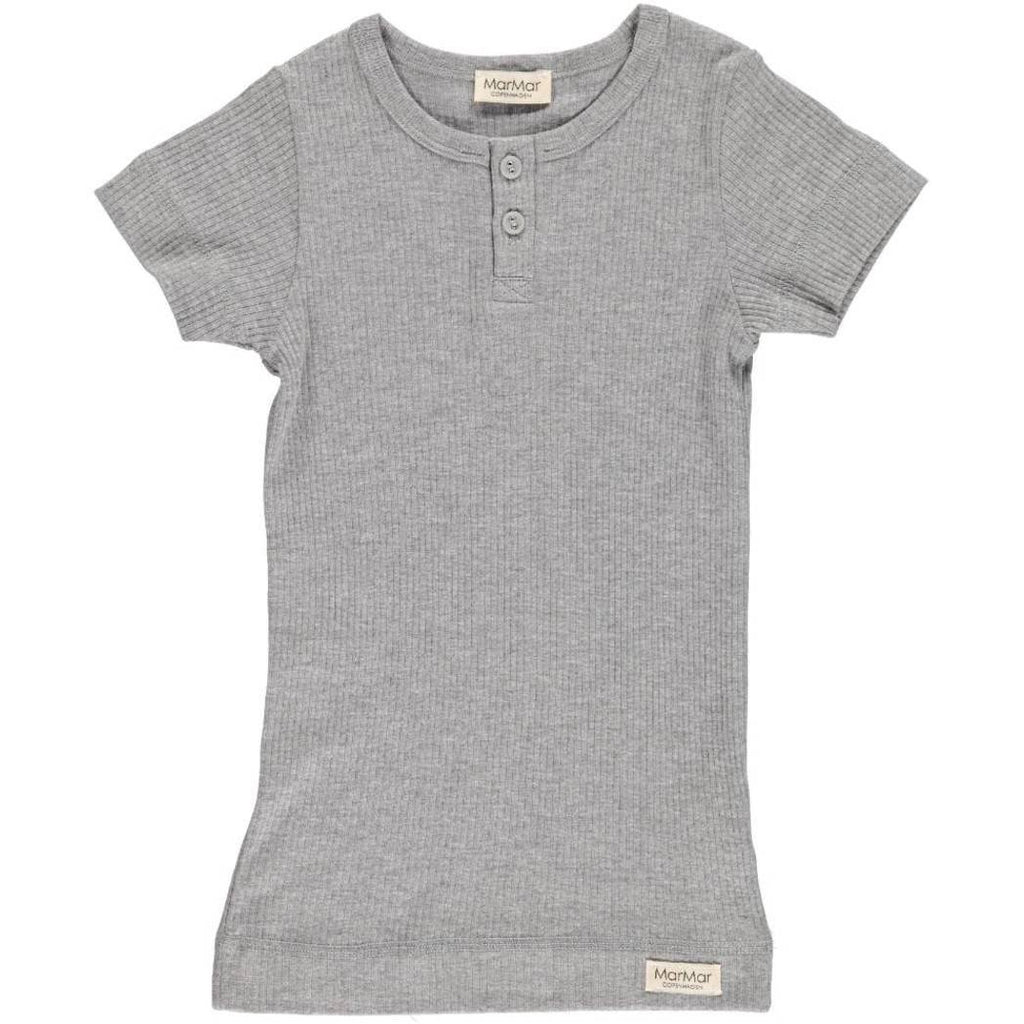 marmar copenhagen short sleeve t-shirt grey
$ 34.00
marmar copenhagen short sleeve t-shirt in grey will be a versatile addition to your child's wardrobe this season. it's crafted with oeko-Ttx certified materials and made with an eco-friendly modal/cotton blend. this slim fit t-shirt is ultra-soft and perfect for sensitive skin.
50% modal and 50% cotton.
machine washable 40 degrees.
Kodomo sources styles that define luxury not by labels but with design, process, and intent. Read more about our approach to sustainable fashion here.
div> div>