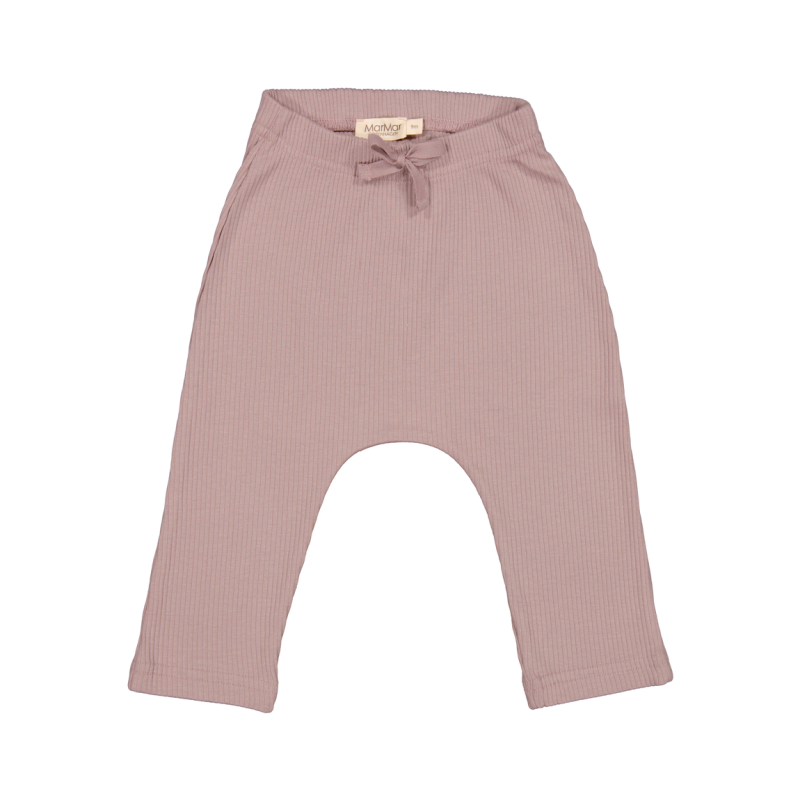 marmar copenhagen pico baby pants lavender
$ 40.00
add a little more simplicity to their wardrobe basics with the versatile baby pico pants in lavender from marmar copenhagen. crafted with oeko-tex certified materials in soft and stretchy cotton.
94% cotton 6% elastane
Kodomo sources styles that define luxury not by labels but with design, process, and intent. Read more about our approach to sustainable fashion here.
div> div>