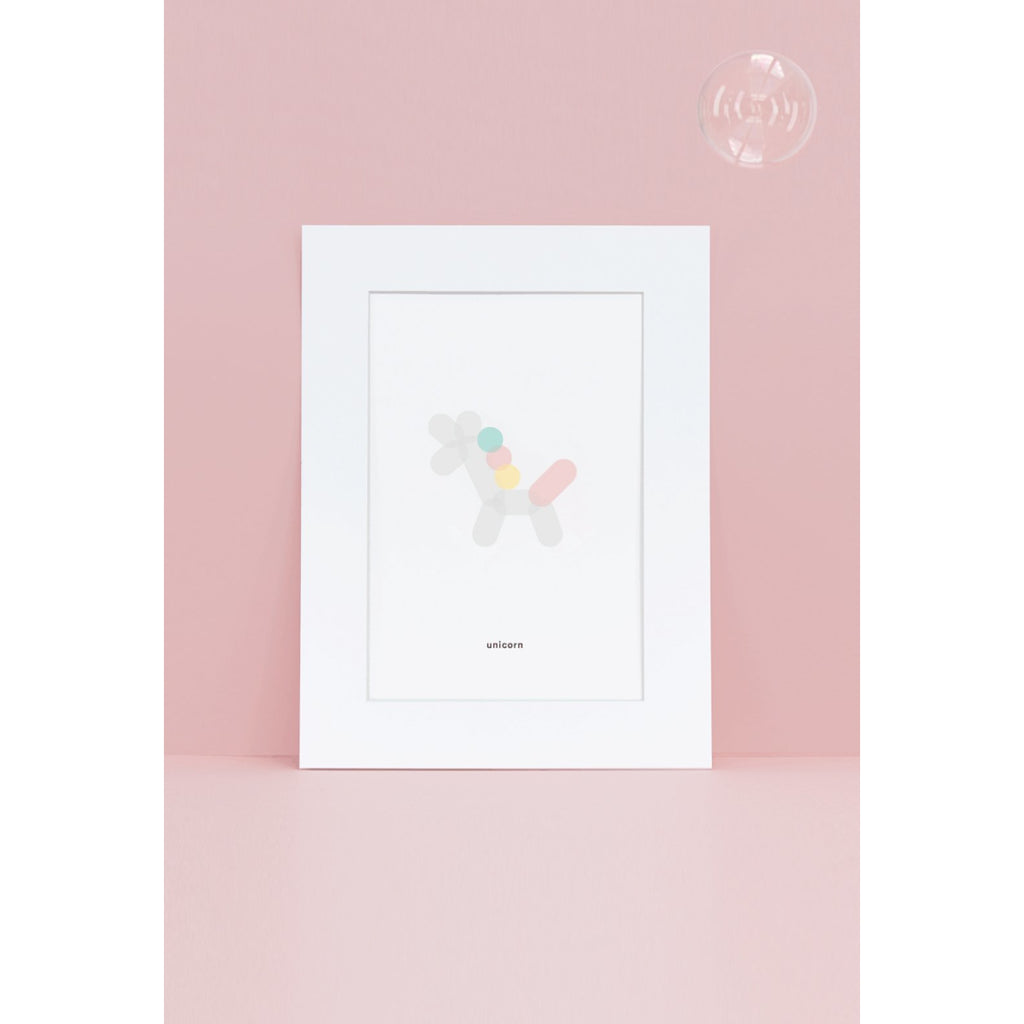 maison deux minimal print unicorn
$ 65.00
this exclusive unicorn poster will stand out in any girls room. the minimal print unicorn is designed by pia weinberg and drawn out of a few simple lines.  this unicorn poster comes in a flat packaging.  
print size is 30 x 40 and is sold without frame.
Kodomo sources styles that define luxury not by labels but with design, process, and intent. Read more about our approach to sustainable fashion here.
div> div>