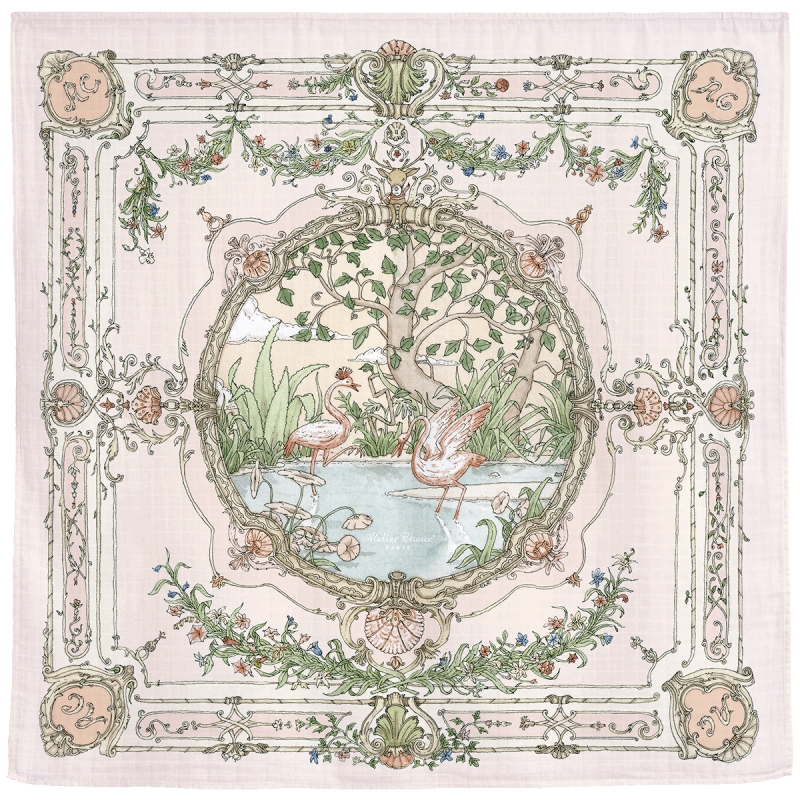 atelier choux carré tapestry peachy
$ 58.00
We have run out of stock for this item.
atelier choux carrés (light blankets or swaddles) are an everyday, elegant essential. carrés can be used as a light blanket, as a chic stroller accessory, as a photo background, or as a tablecloth during playtime or mealtime.
use a carré to change a baby's diaper on the go, for swaddling, to wipe a baby's face, as a tummy time blanket, to protect your shoulder when holding a small baby, or to create some shade or privacy while breastfeeding.
size: 100 x 100 cm / 39″ x 39″
100% GOTS certified organic cotton
illustrations by swedish illustrator mattias adolfsson and inspired by french architectural heritage, with a pinch of humor
100% made in france
Kodomo sources styles that define luxury not by labels but with design, process, and intent. Read more about our approach to sustainable fashion here.
div> div>