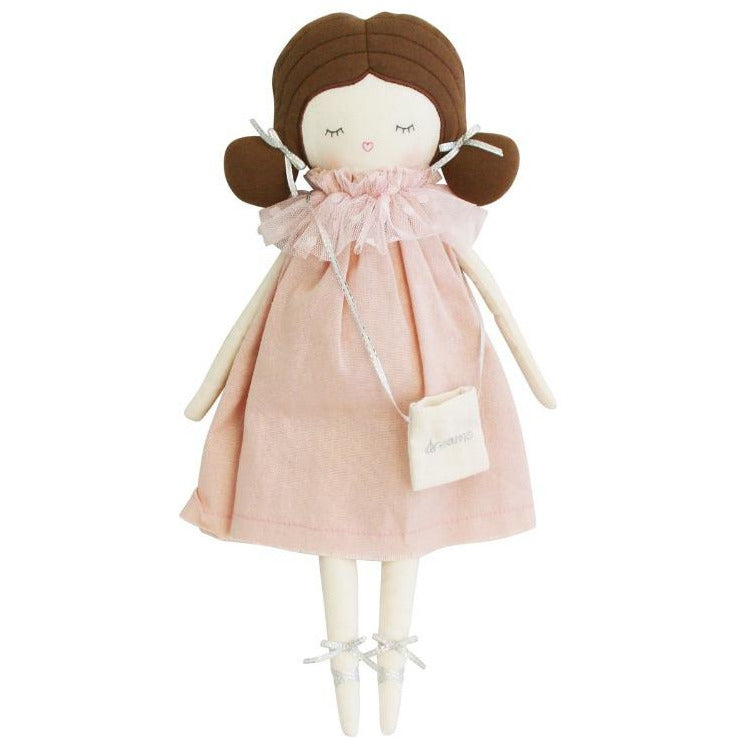 alimrose emily dreams doll pink
$ 54.00
We have run out of stock for this item.
alimrose emily dreams doll in pink. the emily dreams doll features a sweet pink linen frock dress with a ruffled collar detail and an embroidered dreams bag. designed with adorable ribbon tied pigtail buns.
40cm
recommended for 3y+
Kodomo sources styles that define luxury not by labels but with design, process, and intent. Read more about our approach to sustainable fashion here.
div> div>