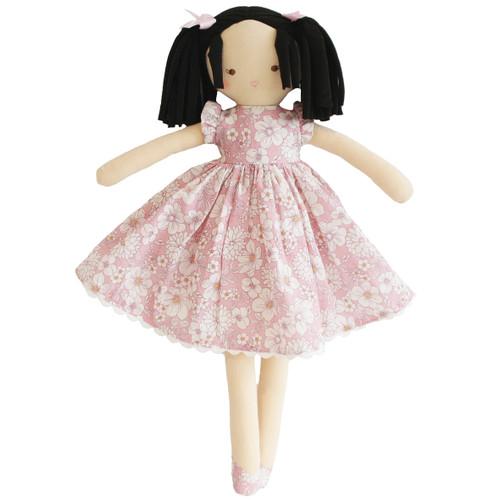 alimrose addie doll lilac floral
$ 60.00
alimrose addie is a sweet doll made with a removable cotton dress. she features fabric hair and a beautiful embroidered face.
40 cm
suitable for ages 3y+ 
Kodomo sources styles that define luxury not by labels but with design, process, and intent. Read more about our approach to sustainable fashion here.
div> div>